Gift James 

LG Electronics has donated air conditioners and mosquito nets to the general hospital Gbagada, Lagos State, as part of its efforts to help provide people in the community with excellent health care services.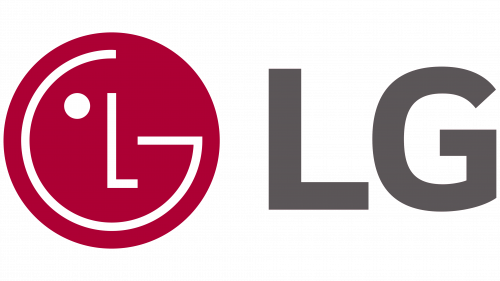 The donation which  took place on Tuesday, February 3, at the Hospital's  premises is in line with the stated needs of the hospital, and geared towards improving the wellbeing of patients and staff through enabling the right conditions for more efficient work in the administrative office.

The donation is as well an expression of LG Electronics corporate social responsibility and concern for its society. The company's Head of Corporate Marketing, Hari Elluru, said as much in his opening remarks: "We are aware of the role that a large company as ours has towards the community in which we operate and therefore social care is always the focus of our activities. We have demonstrated the same through a variety of charitable activities, campaigns and donations, which are always our response where help is needed the most,"

He also said, "Healthcare institutions are institutions that concern all of us as citizens and therefore their condition should be everyone's concern and an opportunity for help. As an important business entity in this country, we remain committed to the welfare of citizens and improvement of everyday life."

With regards to the specific activity of the day, he said: "We believe that the air conditioning units as well as the other items we are donating today will improve the service delivery in the hospital and provide the enabling environment for the medical personnel."

He also said it was his firm belief that the items donated to the General Hospital, Gbagada, would go a long way to empower the "health facility as well as the people of this community in their quest to enjoy sound health by empowering the hospital staff to do their jobs more efficiently".


Receiving the items on behalf of the management of Gbagada General Hospital, the Medical Director, Dr. Olusegun Babafemi, commended LG Electronics for the kind gesture. "As a public health institution, we are indeed proud to be the recipients of these distinctively designed air conditioners and mosquito nets. All this goes in favor of faster and more efficient work of the whole staff and better conditions for patients. This donation from LG Electronics is an example of active care of the business sector for the community and public institutions, and the benefit that the patients are going to experience is the true value of the donation."

Speaking further, he called on other corporate organizations and public-spirited individuals to emulate LG in responding to the needs of health institutions. He affirmed that there are many such organizations that are in dire need of support. By donating these innovative electronic products, LG Electronics through this event has shown itself to be a brand that truly believes in the health sector.