Gift James 

Ingenium Concepts Limited, a business advisory firm has announced the international edition of its customer service training (CST) initiative for 2023.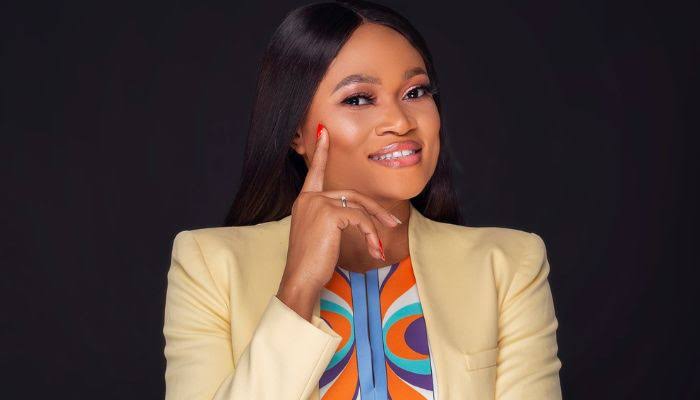 Jennifer Orode, Managing Director of Ingenium Concepts Limited stated that while Africa has witnessed a development of SMEs, customer service skills are still lacking on the continent: "Despite the pacey growth of the African economy engendered by thriving SMEs in the continent, there still exists a significant gap of skilled labour, especially in customer service".

The initiative themed "Be That Exceptional Customer Service Representative" seeks to empower one million customer care agents across Africa in each quarter of the year.

The first cohort, scheduled for March 31, 2023, will be a hybrid event, offering onsite components in Lagos, Nigeria, and a virtual training room that participants can join from wherever they are.

The CST initiative is supported by training partner United State National Customer Service Association (NCSA), PR partner GLG Communications, and consulting partner Astute UK.

The training will cover the core aspects of customer service delivery, including the following topics: the buying behaviour, patterns and culture of the average African; the threads of customer service for multi-industry performance; adding extra spice to customer service; and impact of technology on customer service.

The training is in a bid to drive Africa's business ecosystem through the path of growth and development. Interested participants are encouraged to register for free at bit.ly/cstintertraining.

According to Orode, in a highly competitive world, businesses that will be profitable and sustainable must devise means to consistently guarantee access to their customers' resources.

"This initiative is our response", she said. "It will not be a wishy-washy event that will scratch the surface of customer service delivery. Instead, it will deliver on the intricacies of customer dynamics and behaviour in the modern world to the benefit of all stakeholders in the world of business, customers, customer care representatives, and businesses alike".

To enable its delivery on this laudable initiative and reach the vast audience it intends to reach, Orode says Ingenium Concepts will work in partnership with organisations across Africa that demonstrate their commitment to improving customer service on the continent and are making a positive impact in the communities they serve.

Ingenium is a business advisory firm founded and incorporated in Lagos, Nigeria, and that seeks to deploy her team's cumulative expertise, experience, and intellectual capital to inspire excellence in people and businesses. The company works to drive idea implementation and refine business culture through insights, results-driven strategies, and business structures that foster growth and peak performances.