Gift James

A total of 150 women will each receive up to N2 million equipment grants in the first phase of the MTN Foundation's Y'ellopreneur initiative.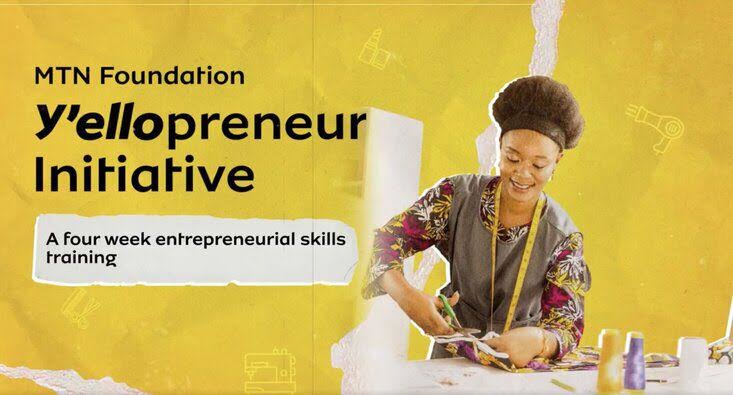 To qualify for the loan, about 200 female entrepreneurs participated in a pitch competition that started on Thursday 16 February and will be concluded on Wednesday 22nd February, 2023. Following the pitch, the outstanding female entrepreneurs with bankable business ideas will be supported with the equipment loan at a fixed interest rate of 2.5 percent and a 36-months repayment duration.

According to a recent report by PWC Nigeria, women account for 41% of the ownership of micro businesses in Nigeria, with 23 million female entrepreneurs operating within this segment.

Despite the numbers, a lot of female entrepreneurs struggle to scale their businesses due to lack of access to start-up capital or capital for expansion as well as inadequate business training which creates a skills gap.

While further clarifying the objective of the initiative, Odunayo Sanya, the Executive Secretary MTN Foundation said "The female unemployment rate in Nigeria is about 35.2 percent, and this despite having a high percentage of women-led businesses. The Y'ellopreneur initiative aims to equip female business owners with the required business skills and necessary funds to enable sustainable businesses led by women: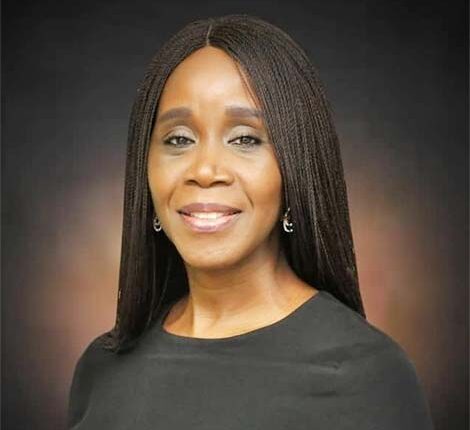 Sanya, who disclosed that the initiative was kick started with the training of 500 female business owners, further clarified that the goal of the initiative is to encourage growth and expansion of more sustainable women-led businesses.

Y'ellopreneur is the MTN Foundation's strategic effort to participate in the reduction of female unemployment in Nigeria and to help transform budding small businesses for Nigerian women in partnership with the Bank of Industry (BOI) and the Enterprise Development Centre (EDC).