Gift James 

Sanlam Nigeria, formerly known as FBN Insurance Limited and FBN General Insurance Limited has donated cash to support impact activities of the Association for Handicapped Person's Welfare and the Down Syndrome Foundation Nigeria.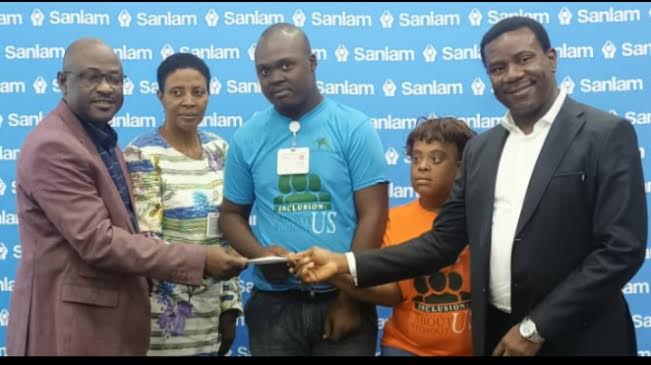 Managing Director/Chief Executive Officer of Sanlam Life Insurance Nigeria Limited, Tunde Mimiko, said the gesture is in execution of the company's Corporate Social Responsibility (CSR). He acknowledged the good work that is being done by both special needs organizations while reiterating the continued support of Sanlam Nigeria.

"We appreciate the good work you are doing to support and care for those with special needs, so we are also extending our show of love in appreciation. We promise to continue in this light", he said, as he received officers of the non-governmental organisations at the head office of Sanlam Life.

"As a brand whose overall drive is to help her stakeholders live with confidence, we understand the challenge associated with special needs people and commit to always be that brand that stands by them, boosting their confidence and helping them lead a fulfilling life," he added.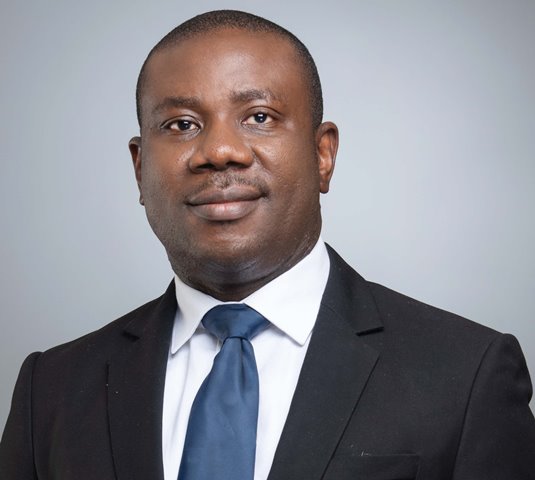 The National Coordinator of the Association for Handicapped Person's Welfare, Chidi Nwankwo, speaking on behalf of both NGOs, expressed his profound gratitude to the insurer for its show of love and kind support to the people living with disability. "We appreciate Sanlam Nigeria for always standing by us and attending to our needs whenever they arise. We pray that the Almighty God will reward your labour of love," Nwankwo entreated.

In his reaction, the Managing Director/Chief Executive Officer of Sanlam General Insurance Nigeria Limited, Bode Opadokun, also appreciated the members of staff of the Association and Foundation for going the extra mile for mankind. "We appreciate your commitments. Please keep it up," Opadokun charged.