Gift James

Cakasa Nigeria Limited, an indigenous oil and gas company has donated a new office complex to the Federal Road Safety Corps (FRSC) for its operations in Ikeja, Lagos State.

Lucas Oguntade, the deputy corps commander and sector head of operation for FRSC in Lagos, inaugurated the project and lauded Cakasa for the donations.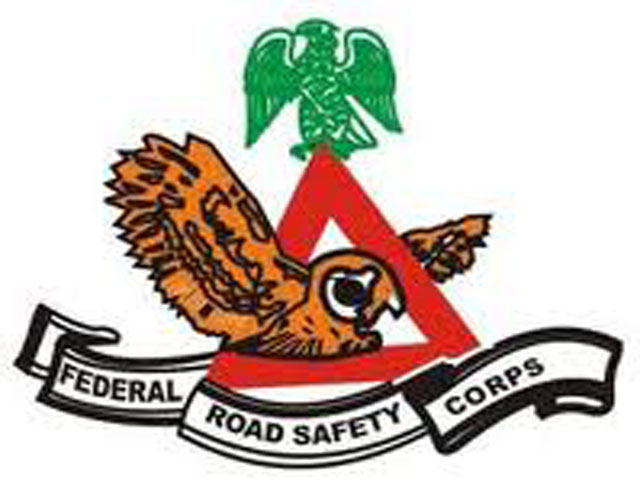 Oguntade tooted that the investment would go a long way in boosting staff morale and dedication to road safety in Lagos and the country at large.

And while reiterating that safety should be everybody's business, Oguntade encouraged corporate organisations to partner with the agency in ensuring safety on the nation's roads and highways.

"It is when we have a safe environment that businesses can thrive; it is when we have drivers that are safety conscious and roads that are safe that businesses can be secured and the company can continue to survive and make profits. The task to end fatality on our roads should be collective and what Cakasa has done will encourage better output from officers for safe monitoring and in reducing road accidents in the country," he said.

Unit Commander RS2.16 for Ikeja FRSC, Emma Fekoya said until the company intervened and donated the office space, the unit was managing with other corps members at the Ojodu/Berger office complex.

"The Cakasa Special Marshal has made our job easier with this donation. You took not only your own space to give us, but invested in refurbishing it.

This must be the work of a company with people who have the interest of ensuring road safety for users. This company has excelled in all endeavours to boost road safety in their marshal projects and we are proud and grateful," she said.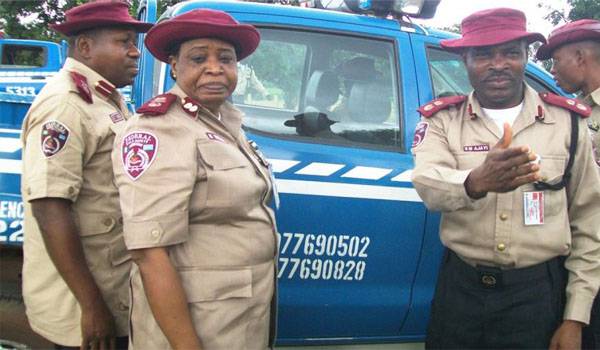 Managing Director of Cakasa Limited, Barnabas Olise expressed the company's continuous support for the FRSC in Ikeja saying road safety was critical to their business operations as they moved products around the country on trucks on daily basis.

Unit coordinator, Cakasa Special Marshal, Nsikak Isonguyo, said investment in the office was made to alleviate the plight of members of the corps in Ikeja who had no operational base to call their own. It is part of the Corporate Social Responsibility (CSR) of the company.

"The office is for the FRSC Ikeja Command Corps for their operations because until now they never had their own office space, but were managing a space at Ojodu. We saw this as an opportunity to also create a safe environment for the people who have dedicated their lives to the maintenance of safe roads," he said.