By Gift James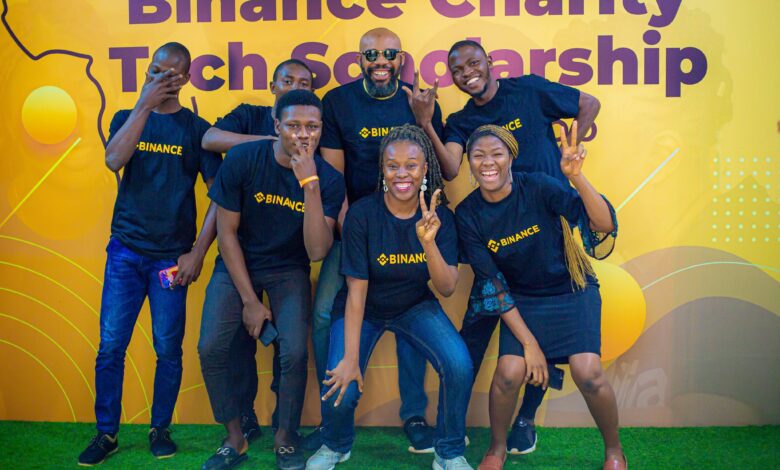 Binance, a cryptocurrency and blockchain infrastructure provider, and Utiva, a technology education company in Africa have selected 1,000 Africans for a year free intensive skill training programme.

The scholarship kicked off Sunday, January 29, 2023 with a virtual launch day. Helen Hai, vice-president at Binance and head of Binance Charity described the programme as the firm's most ambitious education outreach in the region of Africa and applauded the responses gotten.

"Today, we're celebrating the 1000 students selected for full scholarships as part of our Binance Charity scholar programme.

"This is our most ambitious education outreach to date in the region and the overwhelmingly positive response further bolsters Africa as a key hub for emerging tech talent.

"We're so excited for these young people, as they embark on an exciting new career journey," Hai said.

As unemployment rises across the continent, Binance and Utiva reiterated their commitment to providing digital education to enable more Africans to explore global career opportunities and secure roles as tech professionals.

According to the firms, the scholarship programme has enrolled young Africans between the ages of 18-35 from 19 countries, providing them with a platform to learn technology skills for a12 month duration.

Classes have been designed for beginners in collaboration with Binance Academy and include skills such as web development, front-end development, full-stack development, cloud computing, and blockchain modules.