By Gift James
No fewer than 200,000 young Nigerians have benefitted from the Power Forward Project, a youth development initiative of ExxonMobil, the National Basketball Association and international non-governmental organisation, Africare.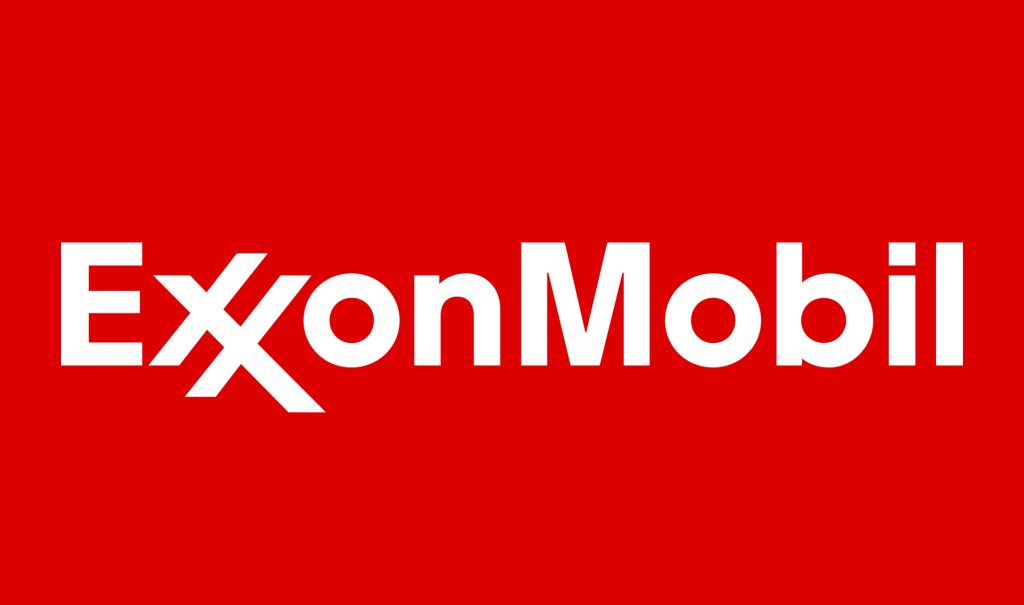 The organisations collaboratively concluded the ninth edition of the Power Forward Project recently at the Moshood Abiola Stadium in Abuja, an edition that was aimed at teaching health literacy and life skills through basketball to secondary school pupils in Abuja.
The programme also seeks to inculcate life skills such as leadership, respect and personal responsibility in secondary school students in the FCT through basketball and other relevant programming. Over 40 schools have gotten involved, according to the organisers.
The NBA Africa Vice President and Country Head of Nigeria, Gbemisola Abudu, while speaking to journalists in Abuja at the finals of the games, announced plans to expand the programme to other parts of the country. "When it comes to talent development, it starts from a very young age," she said.
The General Manager, ExxonMobil's Business and Government Relations Office, Adedoyin Adelabu, explained that beyond promoting programmes that aim to enhance talent development in basketball, the organisation has supported creative and impactful initiatives to reduce the burden of malaria in the country.
Adelabu informed that since 2000, ExxonMobil committed more than $170 million in grants to the malaria cause, reaching more than 125 million people throughout Africa and Asia with over 15 million bed nets, 5.6 million doses of antimalarial drugs and more than four million rapid-diagnostic kits.
Part of activities for the 9th edition, included a basketball clinic with former NBA player Cedric Ceballo, community outreach as well as the boys and girls finals games of the 2022 Power Forward basketball season.
Students from 40 secondary schools made up of 42 teams (30 boys teams and 12 girls teams modelled after the NBA and WNBA respectively) played 105 games in the ninth season of the Power Forward Basketball League.
Government Secondary School, Karu defeated Government Secondary School, Garki and Raberto Schools, Wuse II, to win the boys and girls categories respectively.